www.cannabudzconsulting.com
Operating your business comes with unique challenges. No matter your experience or expertise, some of these challenges may be too complex to handle on your own. Midwest Grow Co. provides consulting services that will help you combat these operational challenges and avoid pitfalls in your business operations. Our consulting solutions are geared towards increasing the efficiency of processes and boosting productivity.
Full-Service Consultations
Whether you are in the midst of your operation, or you're looking to get started with a cultivation business, we offer consulting services for existing and future operations. While inspecting every aspect of your operations, we ensure that you have high yields and minimal loss. In our consultations, we go through everything from refining your standards and procedures to assessing your agricultural processes to ensure that your harvests are successful.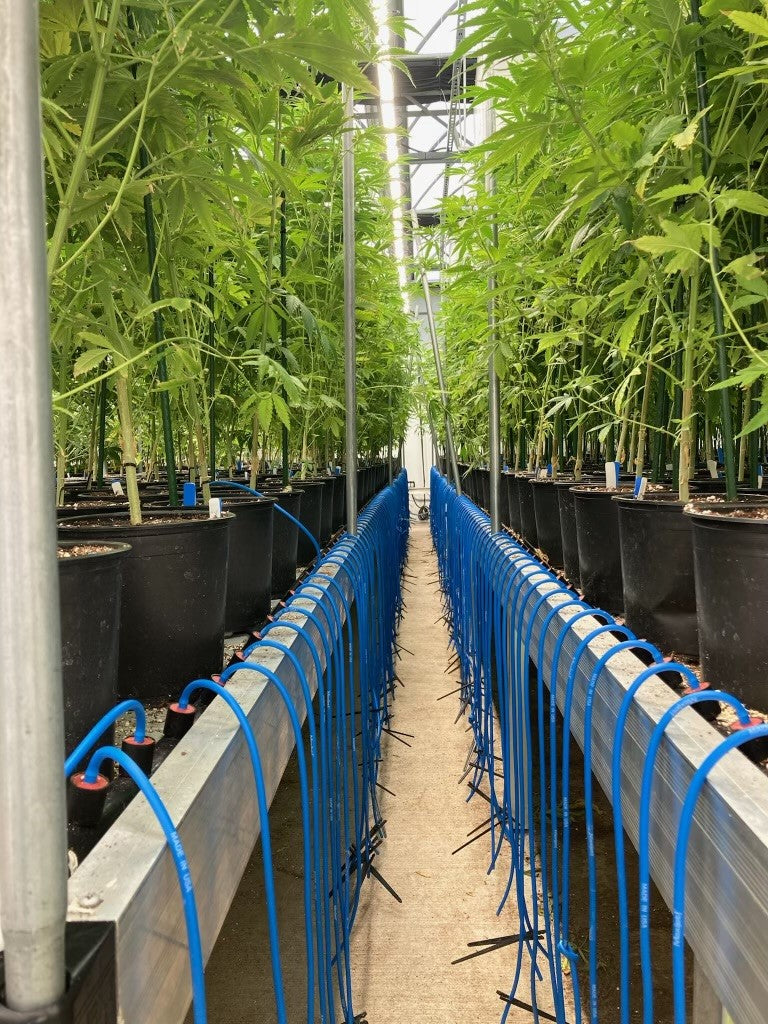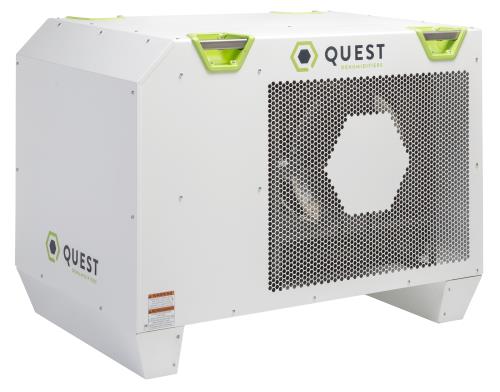 Environmental Analysis
For all your horticultural and agricultural ventures, you can turn to Midwest Grow Co. During our audit of your facilities and operations, we also take time analyzing the environmental factors that could affect your plant health. With a thorough assessment of your HVAC, air flow, CO2, and humidity levels, we can greatly help you improve your yield and overall quality.
Lighting Assessment
As growers, we also understand the unique electrical and lighting parameters needed by your business. As part of our consulting services, we audit the lighting hardware and equipment you use. With extensive experience in clean and green growing, our expert consultants will help you maximize the full potential for your operations and achieve the best possible results, and lighting is an essential part of that. No matter what your business uses for your lighting, our team determines ways to help you maximize your yields from your light sources.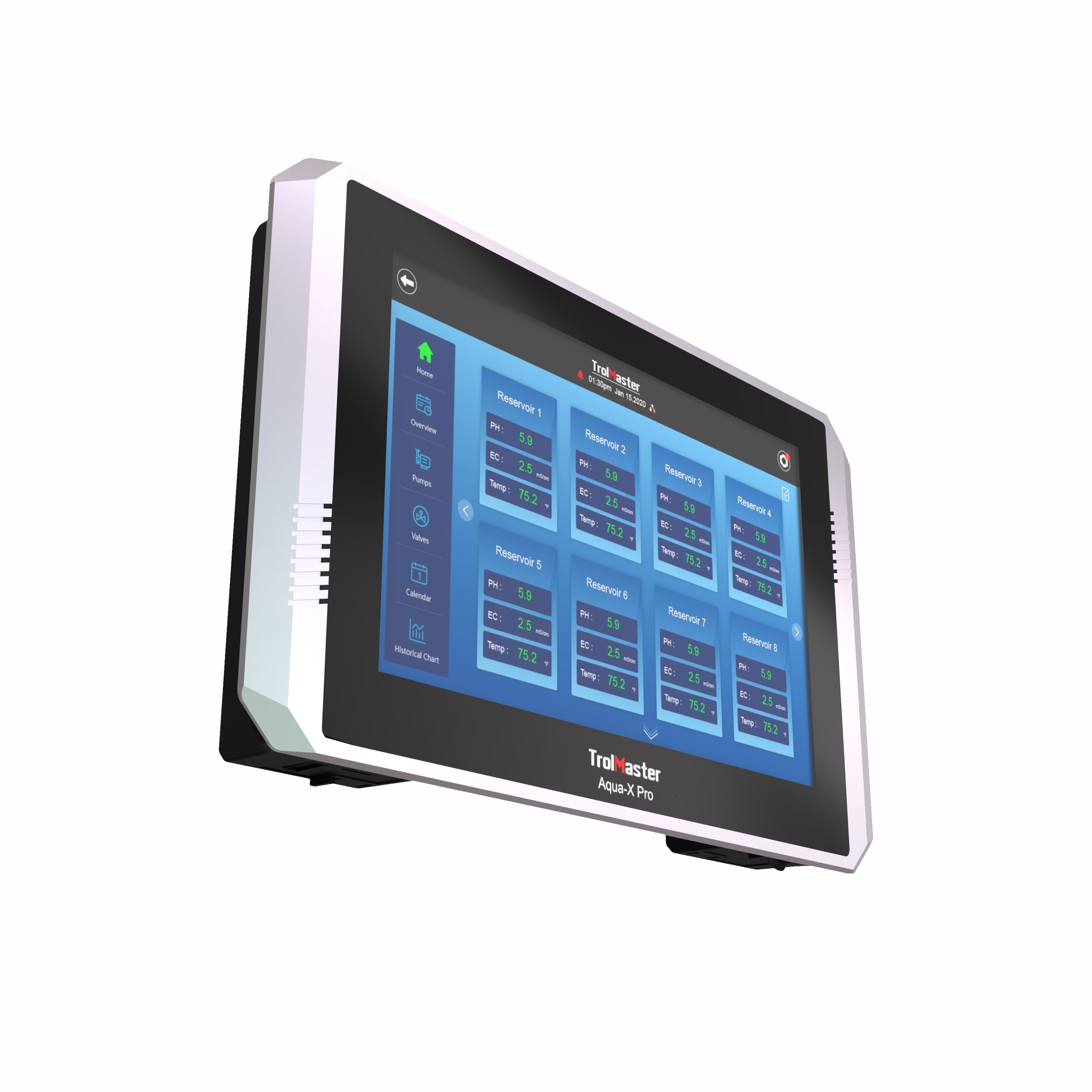 Water & Nutrient Auditing
A key factor that cultivation businesses must consider is the quality of the water that they use and their irrigation practices. During our consultations, we analyze your water quality by identifying and quantifying the total nutrients in your water to ensure that you get the results that you want for your valued crops. Assessment of water quality is the first step that we take to helping our clients find success. Midwest Grow Co. consultants have the knowledge and expertise needed to help you grow and improve the performance of your business. Just like you, we are passionate about growing and the complete nourishment of your crops.
Harvest & Post Harvest SOPs
The way that you harvest your plants matters. That's where our team comes in. We can help you establish harvesting standards and procedures to ensure a quality product. The consulting team at Midwest Grow Co has over 60 years of combined experience in the industry, ready to apply their expertise to help your growing business. From improper techniques to storage solutions, our consulting services can help you deliver the highest quality product every time.
Take your cultivation business to the next level with Midwest Grow Co. Each of our consultants has encountered the issues faced by growers firsthand and is equipped to help navigate any deficiency. Whether you need a one-time consultation or you're interested in contact-based audits to help steer your business, contact us now to schedule a consultation and discover how our expert services can help your business thrive.